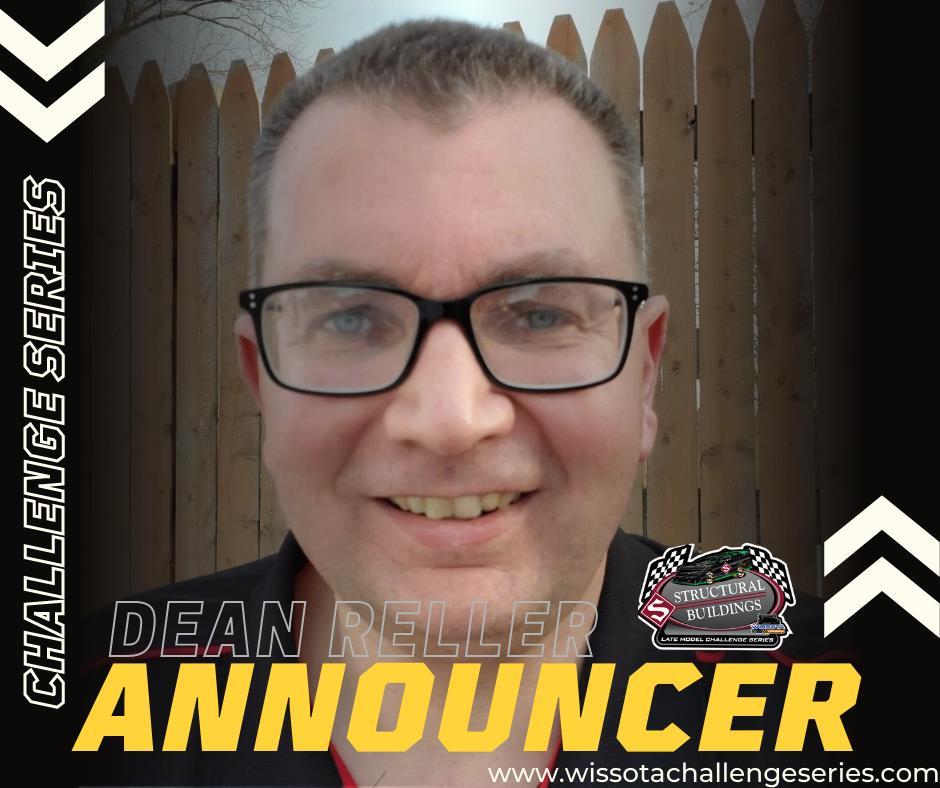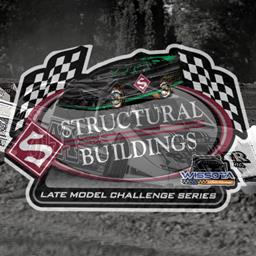 3/24/2022
Wissota Late Model Challenge Series
---
WISSOTA Announces the Structural Buildings WISSOTA Late Model Challenge Series Announcer
(3/24/2022 - St. Cloud, MN) WISSOTA Promoters Association Inc. Executive Director Rod Lindquist, announced Dean Reller will be the Structural Buildings WISSOTA Late Model Challenge Series announcer throughout the 2022 season.
In regard to the addition to the traveling team, Lindquist stated; "this will be one of many new and exciting changes you will experience this season at all of the Structural Buildings WISSOTA Challenge Series events".
Reller, of St. Cloud, MN., has over 31 years of racing experience. His talents include 10 years as race communications director, over 7 years as a track announcer, and a racing newspaper columnist. He also has numerous years as a television pit reporter, and co-host of a weekly motorsports radio program. On the radio show, he conducted guest interviews with race drivers from WISSOTA, World of Outlaws, NASCAR Xfinity Series, NASCAR Camping World Truck Series, Indycar, ARCA, Trans-Am, NHRA, and at many various local race tracks.
The Structural Buildings WISSOTA Late Model Challenge Series features the Midwest's top WISSOTA Late Model competitors with some of the nation's most celebrated drivers and many young and rising stars in the class.
The Structural Buildings Challenge Series schedule can be found on MyRacePass and online at www.wissotachallengeseries.com
---
Submitted By: Camryn Sullivan
Back to News