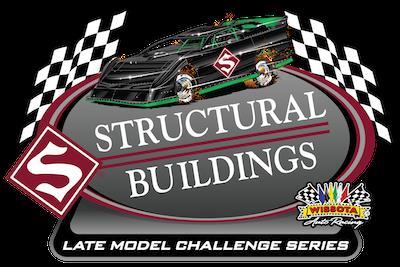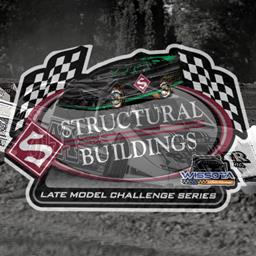 8/30/2021
Wissota Late Model Challenge Series
---
WISSOTA Late Model Tire Rule for Halvor Lines Speedway
St Cloud, MN (August 30, 2021) - After further discussion with Hoosier Racing Tire and Hoosier Tire North, series officials have determined that an LM40 will be mandatory for the right rear on all WISSOTA Late Models competing at Halvor Lines Speedway on September 2, 2021 at the Silver 1000.
The decision came following the rainout of Ogilvie Raceway, and a worry that the new W30 tires for the right rear will not be here until Friday, September 3 at the earliest. Everyone must be on the LM40 because the compounds are significantly different and a W30 would have a competitive advantage over the LM40. The following rules apply to the LM40 for Halvor Lines Speedway.
The LM40 tire may be grooved and siped with no restrictions on the location of the groove or sipe. No softening, pinning or needling allowed.
Series officials will also mark the tire. You are allowed 1 LM40 each night. In the event of a flat, the series officials will supply a replacement tire in the tire change area. This tire must be returned to the series following the race. Tire changing will be allowed in the feature race only.
This must be done to ensure that there is enough tires for everyone each night of racing.
---
Submitted By: Carson Gramm
Article Media
Back to News