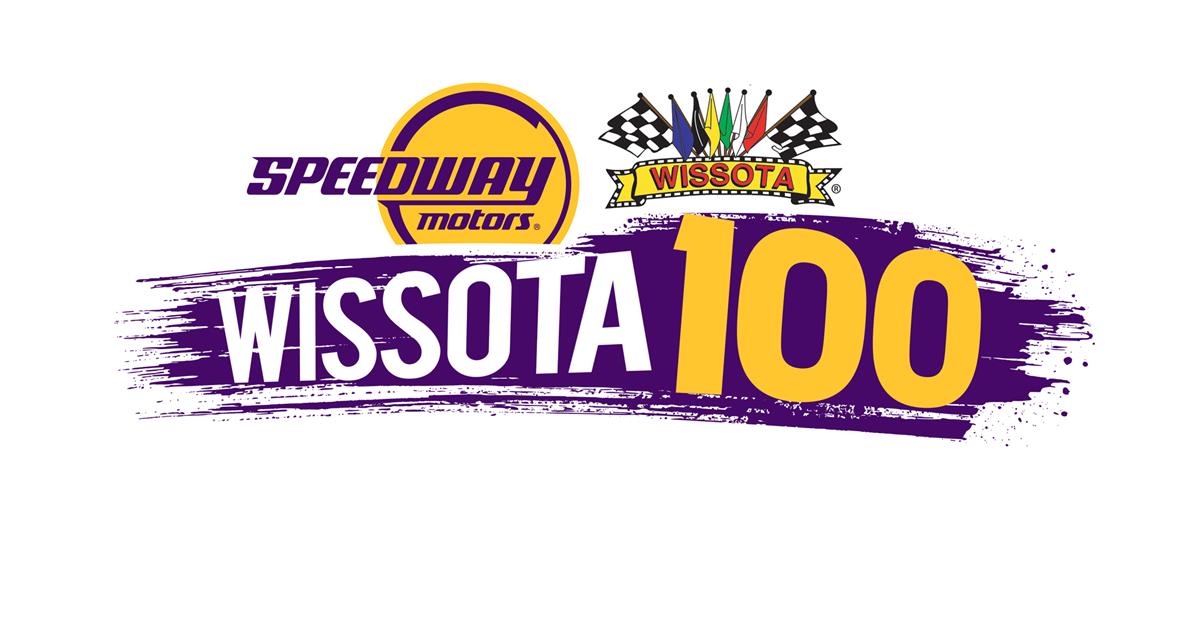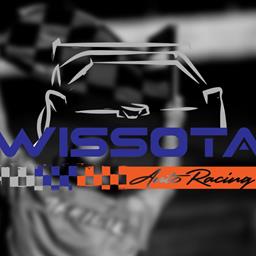 ---
2020 Speedway Motors WISSOTA 100 Location
[Saint Augusta, MN, Dec. 19, 2019] - WISSOTA Auto Racing is excited to announce the location of the 2020 Speedway Motors WISSOTA 100. The event will be held Sept. 15-19, 2020 at the I-94 Speedway in Fergus Falls, Minn., with a rain date of Sept. 20.
"I would like to take a moment to thank Dakota State Fair Speedway, Ogilvie Raceway, Orville Chenoweth, and the Wagamon Family for the outstanding proposals that they had for this event," said WISSOTA Executive Director Carson Gramm. "We believe that any of the facilities would have been a great fit for the Speedway Motors WISSOTA 100, but through much deliberation, the WISSOTA Board of Directors chose to go with I-94 Speedway, Fergus Falls."
This will be the third consecutive year I-94 Speedway has hosted the WISSOTA 100.
"The WISSOTA Board and Executive Staff are excited to be back in Fergus Falls," Gramm said. "The community is a great community, and the relationships that we have developed with them in the past 2 years has been phenomenal. With Speedway Motors as the title partner of this event and the overwhelming support of Fergus Falls and their mayor, we anticipate a great 2020 event with new and exciting happenings both on the grounds and around the community."
Tickets, renewals, and reservations will be available to the public and drivers at a later date. The schedule of races and events for the weekend will be made public once they have been solidified. For more information and future updates, please stay tuned to WISSOTA Auto Racing's social media and website.
---
Submitted By: Carson Gramm
Back to News