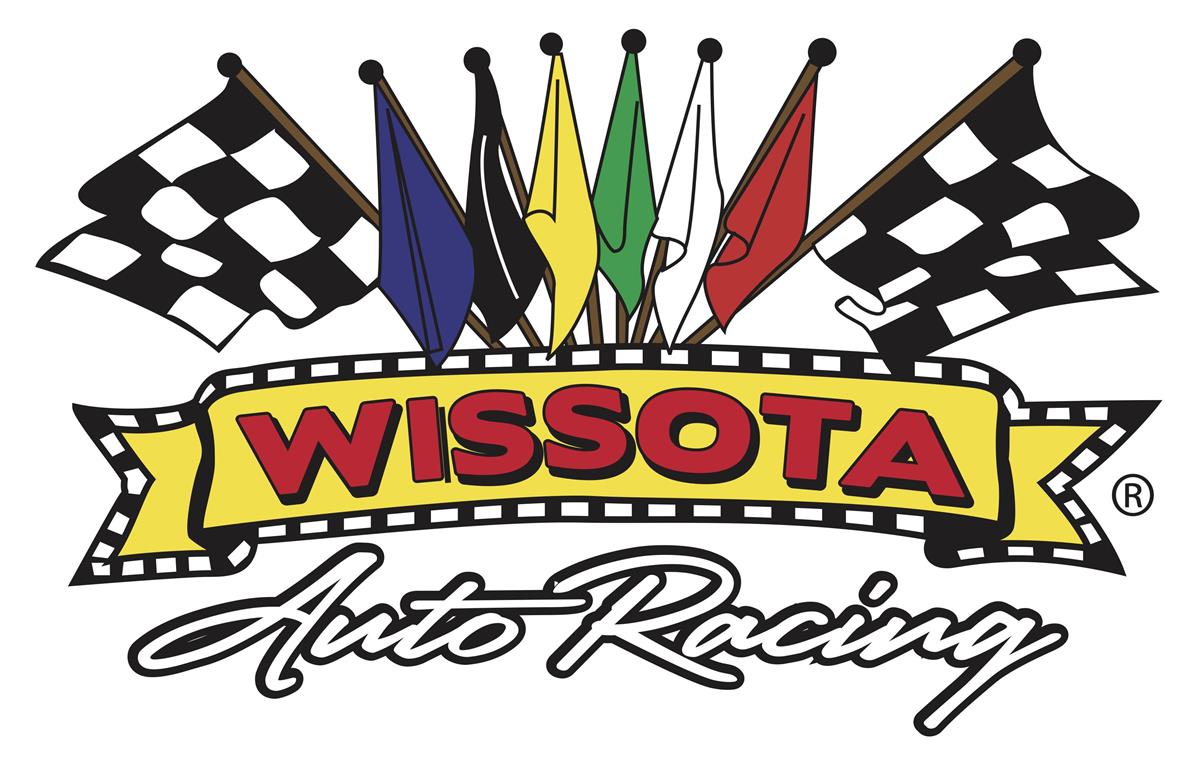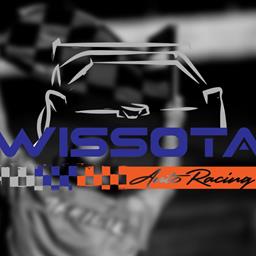 ---
WISSOTA Licensed GM Sealed Crate Repair Shops
St Augusta, MN (June 28, 2019) – WISSOTA officials have developed a tamper proof cable lock system for the GM sealed crate engines being used by WISSOTA drivers.
WISSOTA now has 3 licensed repair shops that will repair a sealed crate engine using the WISSOTA sealing system, paperwork, and proper channels to ensure that only the needed repairs are being done, and no other parts or pieces have been worked on.
The 3 shops that are currently licensed are Adams Automotive (Cameron, WI), Chubbs Performance (Clear Lake, MN), and Dakota Engine (Jamestown, ND). WISSOTA will still take protested GM sealed crates to any builder of WISSOTA's choosing.
Give one of these 3 shops a call to get your GM sealed crate engine repaired legally.
WISSOTA Auto Racing exists to enhance safe and successful dirt track racing through unified, cost effective rules and procedures enacted in a democratic environment. To find a WISSOTA Auto Racing member track near you visit wissota.org.
---
Submitted By: Carson Gramm
Back to News