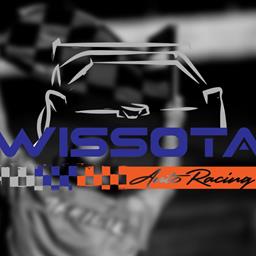 ---
WISSOTA Advises to Check and Maintain Your Engine Fan Blades
St Augusta, MN (June 11, 2019) - WISSOTA Technical Director, Bill Engelstad, is issuing a reminder to drivers to check and maintain the engine fan blades across all WISSOTA divisions. It has been brought to the attention of the industry that some fans are being used on engines that run a higher rpm then what the fan is rated for, and this is causing those engine fans to break apart.
Engine fan blades have ratings and other safety measures that all drivers should be aware of. These ratings vary by manufacturer, so it is recommended that you check with you manufacturer. Things to check for include, but are not limited to, cracks, chips, and bent blades.
If you have any questions or concerns about your fan we recommend that you contact your manufacturer, and if you have any questions for WISSOTA regarding this matter please contact Bill at bill@wissota.org.
---
Submitted By: Carson Gramm
Back to News