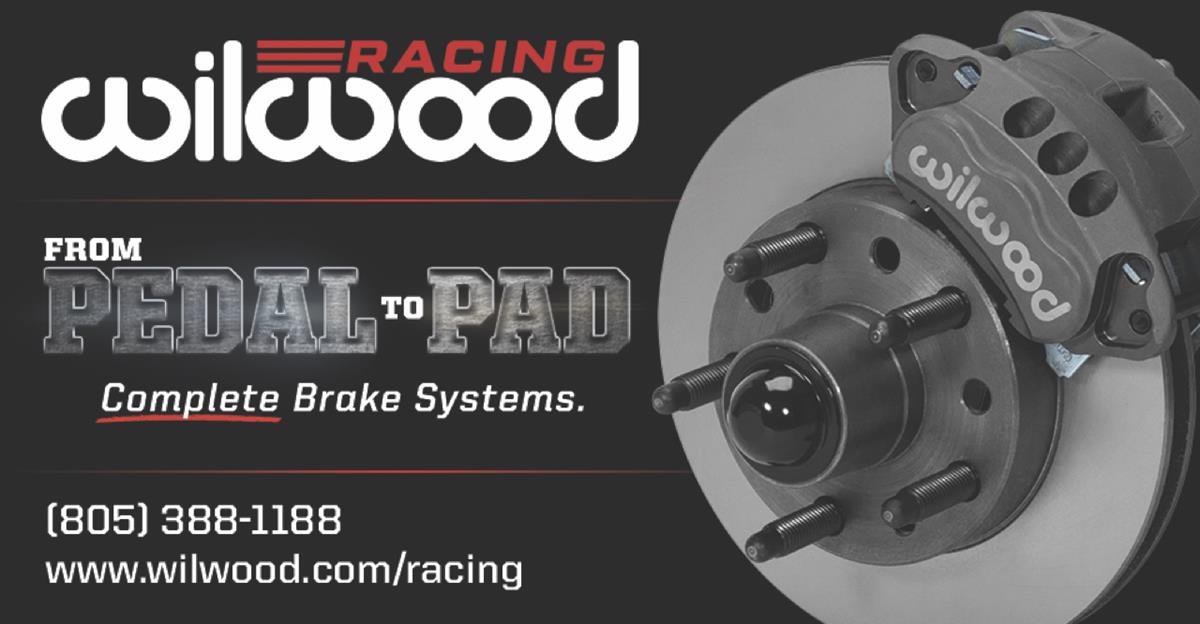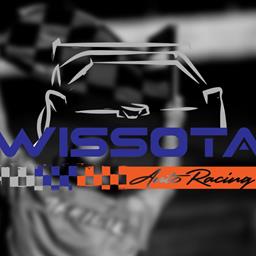 ---
WISSOTA and Wilwood Provide Drivers with a Great Program
St Augusta, MN (June 6, 2019) - WISSOTA Auto Racing and Wilwood partner to provide drivers with product and certificate awards at the National Banquet in November.
Wilwood Disc Brakes has been a great partner to WISSOTA and provides licensed drivers with hubs, rotors, assemblies, certificates and many more great products. Over $1,500 in certificates will be randomly distributed to drivers via social media and at the track activities throughout the season.
"Wilwood has been fun to work with, and their products serve our great drivers every race," stated Carson Gramm, Executive Director of WISSOTA Auto Racing. "With Wilwood we are able to help our drivers start building cars for the next season of racing when they win the products at the WISSOTA National Banquet in St Cloud every November."
"Wilwood Engineering designs and manufactures high-performance disc brake systems. Since the company's inception in 1977 by Bill Wood, we have developed a substantial matrix of brake components and engineering techniques that allow us to quickly and reliably create brake systems for almost any application. Our core ability is the rapid development of custom engineered brake systems using a combination of off-the-shelf and custom components. In addition to designing and manufacturing brakes for all types of competitive motor sports, Wilwood also manufactures brake systems and components for agricultural equipment, industrial applications, utility vehicles, snowmobiles, quads, motorcycles and military vehicles," Wilwood.com.
WISSOTA Auto Racing exists to enhance safe and successful dirt track racing through unified, cost effective rules and procedures enacted in a democratic environment. To find a WISSOTA Auto Racing member track near you visit wissota.org.
---
Submitted By: Carson Gramm
Back to News