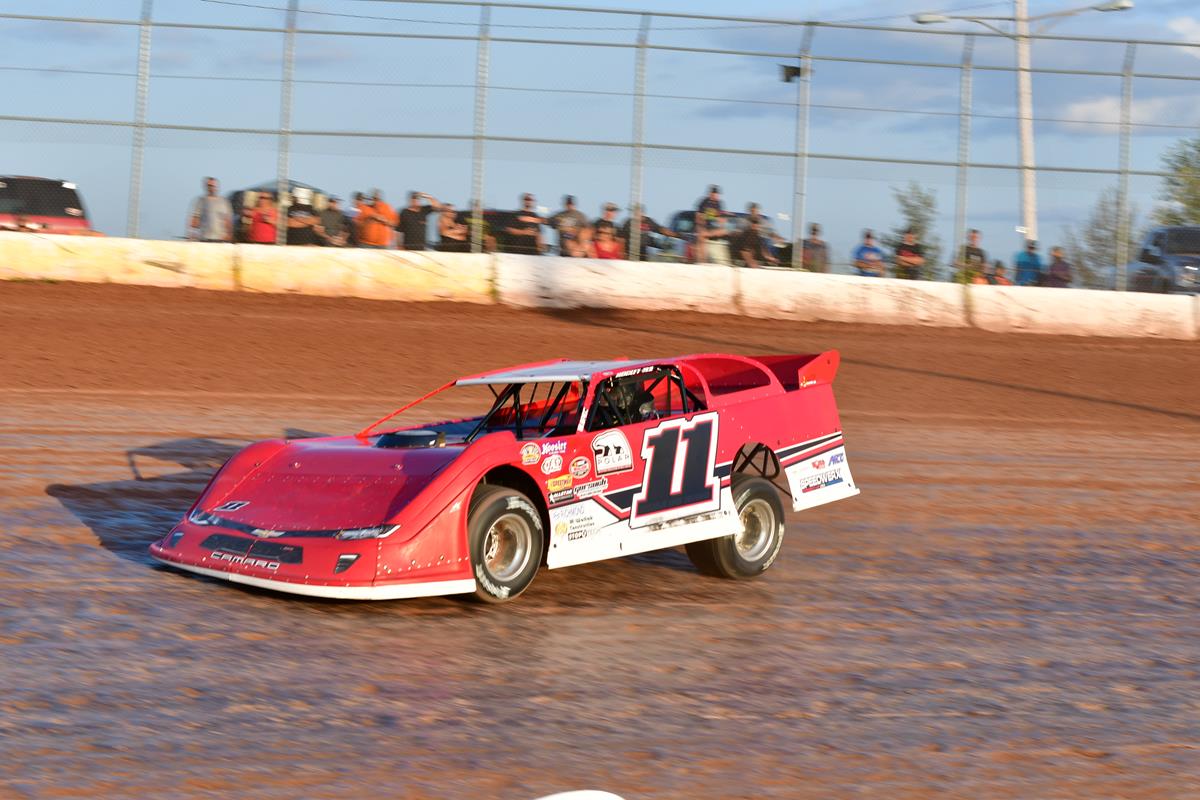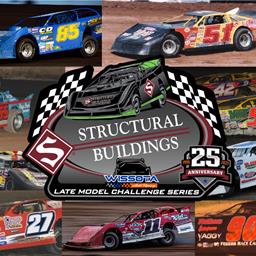 5/29/2019
Wissota Late Model Challenge Series
---
Speedwerx Continues Sponsorship of Wollak Challenge Series Hard Charger Award in 2019
St Augusta, MN (May 29, 2019) - Speedwerx has renewed their sponsorship of the Hard Charger Award for the Wollak Construction WISSOTA Late Model Challenge Series in 2019. The nightly award will be double the 2018 figure, with a $100 product certificate presented to the driver that passes the most cars in the feature race at each of the series 15 events. In addition, Hard Charger points will be tracked throughout the year and at the season's end, the driver with the most points will be awarded a certificate good for up to $700 off a set of Speedwerx Performance Exhaust Headers.
"Speedwerx has been a great partner for the series and the series drivers," stated Carson Gramm, WISSOTA Executive Director. "The products and awards Speedwerx provides drivers is an excellent example of a company that has a passion for the sport of racing. I am proud to have them apart of our series for a second year."
The Wollak Construction WISSOTA Late Model Challenge Series will kick off the season with three events in South Dakota before heading to Mississippi Thunder Speedway for a double header on the 4th and 5th of July. From there the series will gear up for a busy month of August with 7 events. For a full line up of events and to find a track near you visit www.wissotachallengeseries.com.
About Speedwerx:
Headquartered in Forest Lake, MN, Speedwerx has been making Straight-Up USA Horsepower since 1994. With 80+ World and National titles, 31 X-Games Medals (11 Gold!), and Thousands of trips to Victory Lane, Speedwerx is recognized as the worldwide leader in Arctic Cat Snowmobile and Arctic Cat Off Road ATV and UTV performance parts and accessories. The same knowledge and experience that powers winners like Snocross champion Tucker Hibbert has been applied to what has become the fastest growing part of the business, Dirt Track Race Car Headers. Winning drivers in many divisions across the country use Speedwerx Performance Exhaust Headers including the five time and defending Challenge Series Champion Pat Doar, six time champion John Kaanta, Jimmy Mars, AJ Diemel, Jesse Glenz, and many more. Check out www.speedwerx.com to see the full lineup of parts and accessories for the track or the trail.
---
Submitted By: Carson Gramm
Back to News