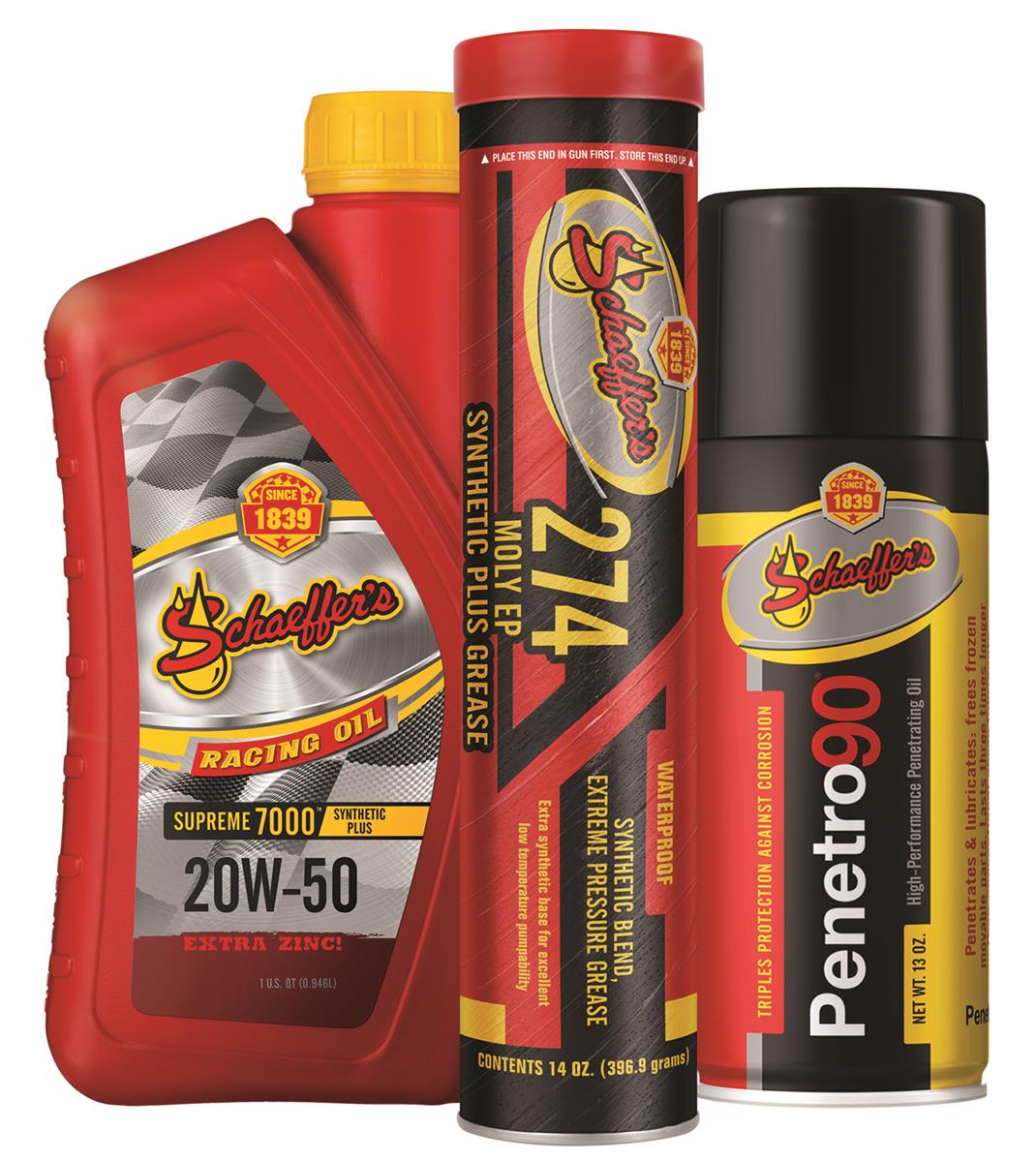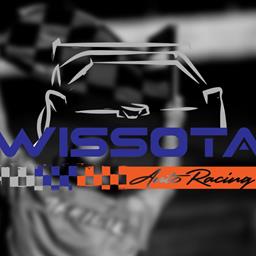 ---
Schaeffer Oil is the Official Oil of WISSOTA
Lap after lap, Schaeffer's racing products go the distance
Racing is in your blood; it's what you love. Schaeffer appreciates how much work and energy it takes to fuel your passion. Our racing products help you spend less resources on replacing parts and changing fluids and more time out on the track.
Designed for extreme performance, Schaeffer's racing lubricants reduce friction, wear and heat—performance inhibitors that get in the way of finishing strong. Blended with extra zinc, our race oils protect flat tappet cams from excessive wear, giving your engine protection that lasts all season long. Season after season, racers depend on Schaeffer's racing products to keep their cars always ready for the next race. In addition to our race oils, we offer a full line of racing products like our Penetro 90®, which works great on heim joints, wheel studs and weight jack bolts that have become difficult to operate.
Get to know Schaeffer's Specialized Lubricants
We may not be the biggest racing sponsor, but we are die-hard race fans who sell racing oils. As the weekend rolls around, you can find us at the local racetracks wearing our racing T-shirts, hanging out in the pit and talking to drivers. For us, it's always racing season.
When you place our racing decal on your car that means something to us. That's why we watch you race and brag about your success to everyone we know. Our racing products are designed to help you make every race count. We're proud to support local dirt tracks and racers.
At Schaeffer, it's more than just manufacturing great products. It's our passion. We've been doing this since 1839; we provided greases and oils for wagon trains settling the West and steamboats on the Mississippi River.
As times and technology changed, Schaeffer developed many of the current concepts in lubrication, including advanced additives for performance, friction modifiers for fuel economy and synthetics for extended lubricant life.
Perhaps our biggest advantage to you is our people. When you partner with us, you get a local rep who will work with you directly.
Learn more at www.schaefferoil.com/racing or by calling 952-479-1835.
---
Submitted By: Carson Gramm
Back to News